So, now that I'm getting used to not waking up to the sound of the El or sirens at all hours of the night, or the neighbors "gettin down" in the apartment below me, I can finally start Nesting. And yes, it deserves a capital N, because you have
no idea
how our house looks right now.
When I talk nesting to DB, his thoughts immediately go to renovation, not decoration. And while that's super important, and I would love to change the kitchen counter, recess the speakers into the ceiling and do something about that heat register, decoration is well...cheaper. And more fun for me.
A few things I'd like to do in the immediate future: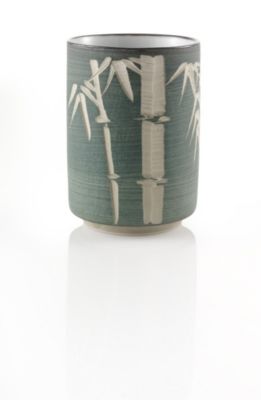 Japanese Stoneware Teacups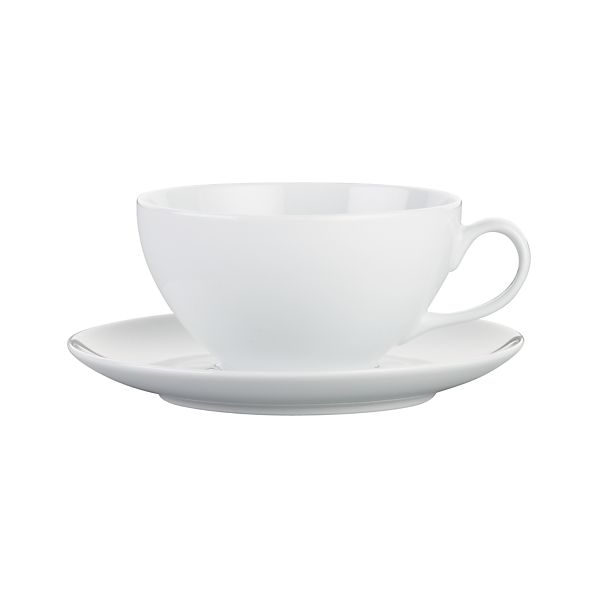 Cappuccino Cups!

DIY Rug
It just doesn't make sense to me to have a Japanese style cast iron teapot, but no stoneware teacups to go with it. So, a trip to Teavana (but more likely the website) will be necessary to remedy that situation.
I'm not sure how many years DB has owned his Espresso/Coffee maker, but we just used the espresso side for the first time last week. We're slowly becoming coffee snobs, and I love it. I've already gotten him preferring French Press, and now I'll have us spending weekend mornings together like I've always dreamed: With cafe au lait, reading the local newspaper and eating french bread with preserves. So duh, I want my 6oz cups and matching saucers now. I want to turn our kitchen into a cafe. DB doesn't know it yet, but he'll thank me when it all comes to fruition.
More than buying cute things, I've been wanting to add touches of myself to our home through my own handiwork. Maybe a DIY rug for the front door or kitchen? I really want to get some baskets to help organize things in our place too--mail, cords, periodicals, drum stick remnants, Gretchen's outdoor conquests, etc. But at the top of my list is knitting a living room throw. I want to find a nice chunky yarn in an accent color that would go with almost anything in our living room. A deep green or burgundy, maybe.
It feels really great to be excited about the our home. To be honest, I'm still getting used to calling the town and the house my own. I still catch myself saying things like, 'In DB's neighborhood', or 'his house'. I don't know when I'll get used to it, but I'm hoping that Nesting will help push that along.
~A~